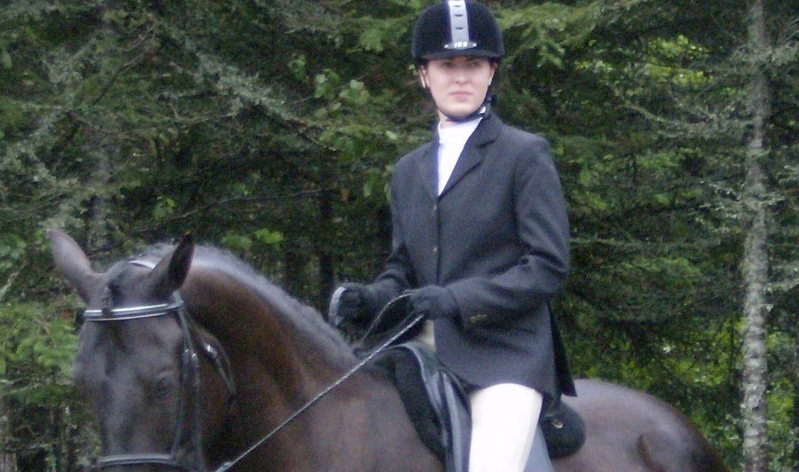 Horse

Riding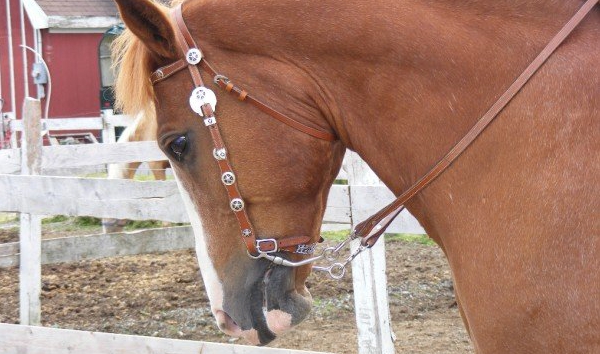 Horse

Boarding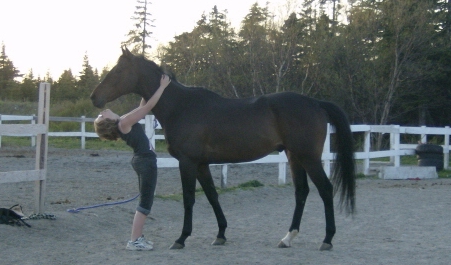 Horse

Leasing
Welcome!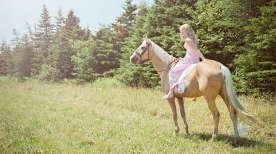 Our beautiful 8-acre estate is a little bit of country in the middle of the city!
We are currently accepting students (availability permitting) for our upcoming programs and camps. Our regular Spring, Summer and Fall 2021 programs, Winter 2021-2022 programs, as well as our week-long Summer 2021 Covid19 program alternatives are filling up fast!
Read More
Our Lesson Options
1
$750
A package of twenty (20) consecutive lessons, twice per week for ten weeks.
2
$400
A package of ten (10) consecutive lessons, once per week for ten weeks.
3
$200
Tiny Trot Lessons - A package of nine (9) consecutive lessons, once per week for nine weeks. (Summer only.)
4
$45 (pending availability)
One individual lesson.
Covid-19 - Vaccine Requirements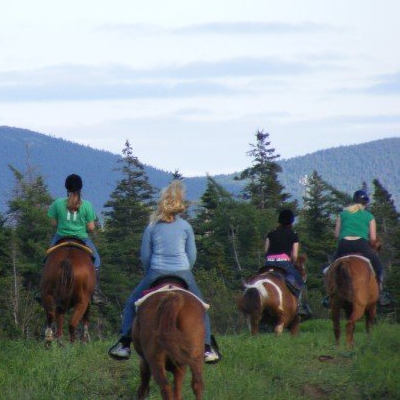 As of October 22, 2021 the Government of Newfoundland & Labrador requires proof of vaccination against Covid-19 in order to gain admittance to recreational facilities such as Equine Meadows.
Covid-19 Info

Birthday Parties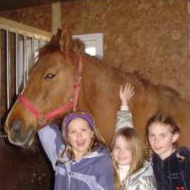 Available from May thru October!
Thanks to our indoor arena, Equine Meadows can host your child's Birthday party, rain-or-shine!
More info.